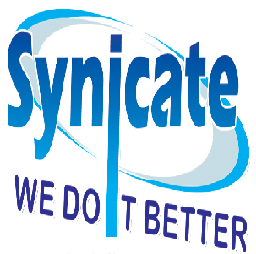 | | |
| --- | --- |
| Call Us : | 9448536409 |
| Mail Us : | exonics@gmail.com |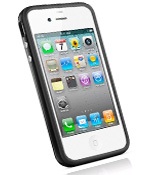 Home |
About Us |
Pricing |
Contact Us
We are in the IT Industry for the last 5 years. We are a fine tuned organization of young, aspiring and dynamic professionals. In today's die-hard world of marketing, we are striving to evolve novel & hard-hitting marketing techniques.
Over the years we have developed dedicated, devoted professionals assisting us in our telecom venture, & established us as a SMS Service Provider.
We offer SMS based services including Branded-SMS Promotions, Contests, games, and download using platforms of electronic & print media.
Companies are deploying SMS interactive communication to strategically drive Voter acquisition, retention and improved relationships.
The rapid growth in mobile phone ownership has opened a new, mass communication channel for companies to reach the target market. Instant, direct, and measurable, SMS communication is emerging as a key element of the Voter-service mix of companies.
The reason for increase in SMS business usage is clear – SMS is an extremely cost-effective, high-response-rate vehicle, which can help to acquire and retain consumers, sell and promote products, drive loyalty, and reinforce branding efforts.